Elevate Your Electrical Infrastructure with Jet Electrical Testing in New Jersey
Jet Electrical Testing is your premier destination for comprehensive electrical testing and system commissioning services in New Jersey. With a team of highly skilled technicians and state-of-the-art equipment, we specialize in various services, including apparatus testing, switchgear testing, switchboard and transformer testing, and grounding system testing. Our expertise extends to acceptance testing specialists to ensure your electrical systems meet industry standards and regulations.
At Jet Electrical Testing, we understand the critical importance of a reliable electrical infrastructure. We offer emergency electrical repair services to quickly address unexpected issues, minimizing downtime and ensuring the safety of your operations. Our commitment to quality extends to equipment diagnostic testing and dielectric insulation testing, allowing us to pinpoint potential problems and provide effective solutions. With a focus on equipment repairs and maintenance, we are your trusted partner in keeping your electrical systems running smoothly. Jet Electrical Testing is the name you can rely on in New Jersey for excellence and peace of mind for electrical testing, maintenance, and equipment failure repair.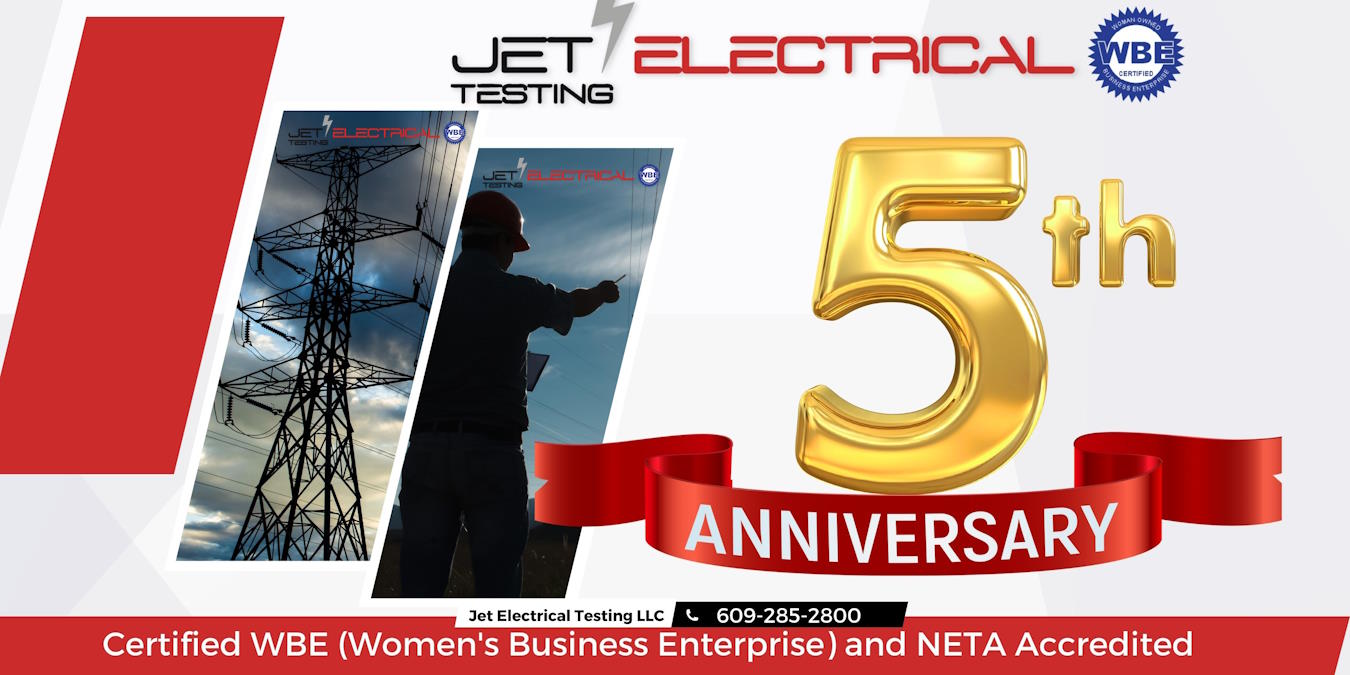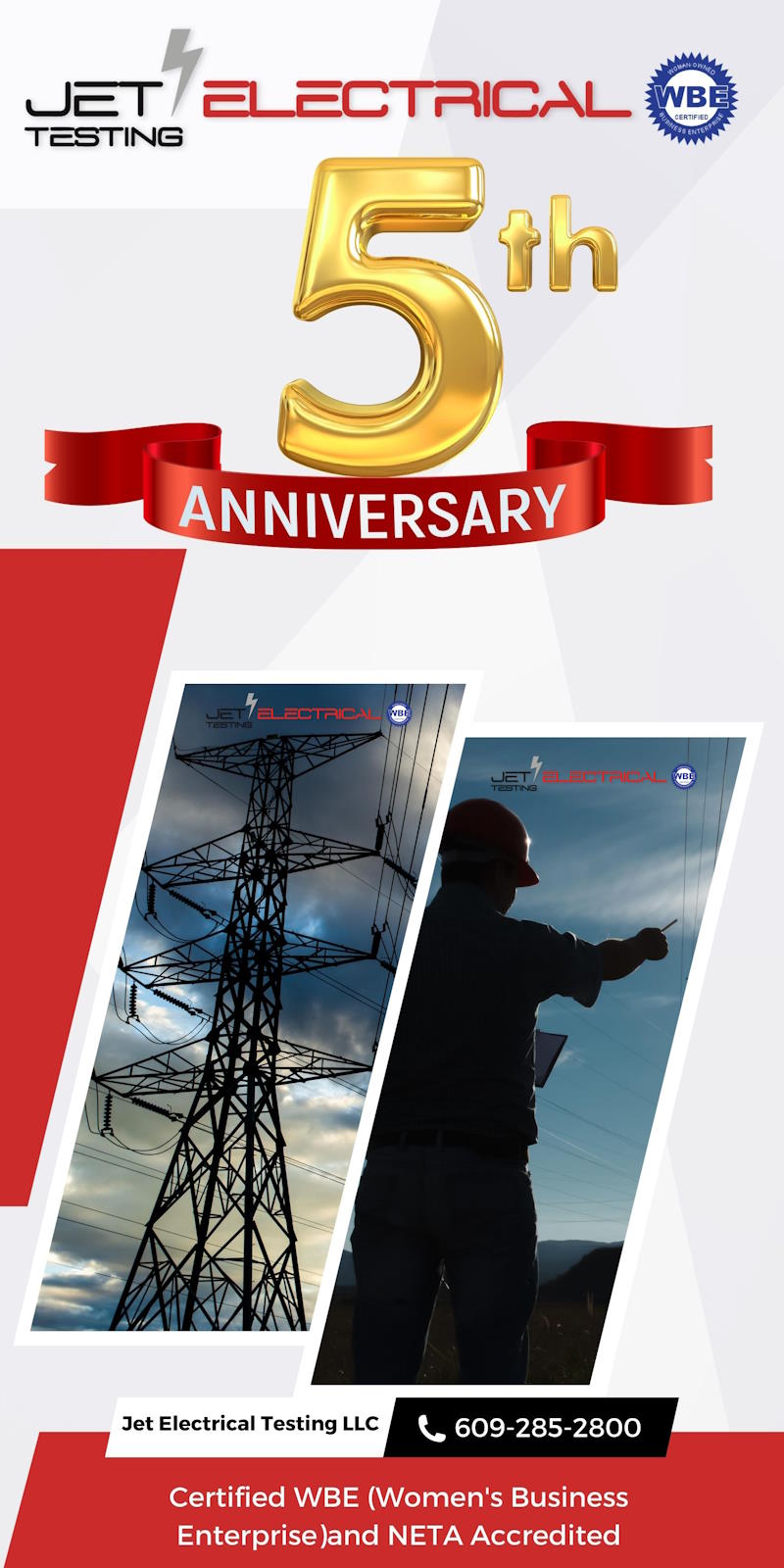 It's our Anniversary! 
Jet

Electrical Testing, LLC is celebrating its 5th Anniversary

!
As we continue to grow, we want you to know that one thing will never change: our pledge to provide our customers with our continued and best service.
To our Employees:
We are so grateful to you. Thank you all for going above and beyond. We couldn't have done it without you! 
It's been an amazing five years since we launched in 2018, and we are so excited for the future of JET.
Thanks for being a part of our journey!
In 5 Years JET has…
> Grown to be the largest IBEW, NETA Accredited Electrical Testing Company in the State of New Jersey.
> Serviced customers throughout the Continental United States, from Maine all the way down the East Coast thru Florida and as far west as Texas!
> Increased Technicians in the field from 18 to 44.
> Branched out into the AMI Smart Meter Project-Testing nearly 2M Meters!
> Giving back to our community by supporting some of our favorite outstanding organizations like T.A.S.K, NJ State Troopers, and Ryan's Quest.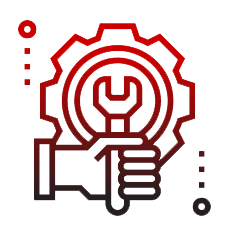 PREVENTATIVE
MAINTAINANCE
Infrared Scanning
Circuit Breakers, Primary/Secondary Injection
Protection Relays, Electromechanical/Microprocessor
Transformers: SFRA, LR, PF, Oil Analysis
Switchgear, Switchboard, & Motor Control Centers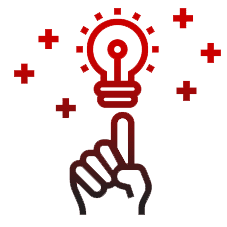 Relay Replacements/Upgrades
Communication Upgrades, SCADA/RTU
Complete Commissioning/decommissioning Services
Electrical Documentation Updates
Functional Verifications/End-to-End Testing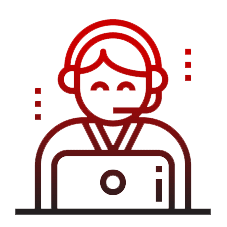 On-site Equipment Failure Repair
Temporary Power Support
Faulted Cable Location
Electrical Equipment Troubleshooting
Engineering Review/Recommendations
Utilities provide the essential energy required to uphold infrastructure. When disaster recovery, safeguard enhancements, and decommissioning initiatives demand absolute precision, Jet Testing is ready to deliver proficient technicians and the necessary support to accomplish any undertaking.


Co-generation, nuclear, and coal/gas-fired power facilities must adhere to the stringent standards governing today's contemporary grid. Regardless of the project's scope, be it commissioning, equipment enhancements, or system maintenance, Jet Testing possesses the requisite expertise and a track record of successful projects, offering clients a dependable choice.



Refineries rely on dependable power systems to meet the ever-growing demand for oil and fuel products to ensure consistent production. Whether it's processing transformer oil or conducting switchgear and MCC testing, clients trust Jet Testing to support ongoing maintenance initiatives, enhancing system dependability.

Maintaining power systems supporting pharmaceutical research and product manufacturing is imperative to ensure uninterrupted facility operations. The implementation of a well-structured maintenance regimen, complemented by the testing services offered by Jet, serves as an effective strategy to mitigate the financial burden associated with unforeseen power disruptions.


PHARMACEUTICAL OPERATIONS
Ensuring the continuous operation of power systems that support pharmaceutical research and product manufacturing is of utmost importance. Adopting a systematic maintenance plan and leveraging Jet's comprehensive testing services can effectively mitigate the risk of expensive, unforeseen power disruptions.


Jet Testing hires field technicians with extensive experience across various production facilities. Recognizing the financial impact of downtime caused by power system problems or inadequate maintenance, facility managers and owners can depend on Jet Testing to address their electrical testing requirements.


SANITATION AND/
WATER TREATMENT
The challenging conditions within treatment facilities can threaten the integrity of the electrical equipment responsible for powering them. With a wealth of experience operating in such demanding environments, Jet Testing is well-equipped to enhance the reliability of your electrical system.


Thank you for your Trust and Business for the last 5 Years!
JET Testing is a Certified WBE (Women's Business Enterprise) accredited by the International Electrical Testing Association. We provide 24-hour, full-service electrical testing seven days a week, established with a foundation rooted in precise reporting, unwavering project commitment, and exceptional client contentment. Project managers, engineers, support personnel, and field technicians combine their expertise to create a tightly-knit team that clients depend on yearly. JET excels in commissioning, proactive maintenance, equipment restoration, apparatus testing, and rapid emergency response. Electrical system reliability is JET's goal; contact JET to discuss any project today.
Alexandra Jingoli – CEO
Joseph Vasta – President
David Schnaper – Project Manager / Technical Sales
Ian Keith – Project Manager / Technical Sales
Marc Bailey – Project Manager / Technical Sales
Renee Scarlata – Project Coordinator
Jason Santora- Project Manager Utilities/Commissioning
Jason Vollmer – Commissioning/Scheduling
Timothy Warfel – Project Manager/Technical Sales
Alexandra Jingoli
CEO
---
Joeseph Vasta
President
---
David Schnaper
Project Manager/Technical Sale
---
Ian Keith
Project Manager/Technical Sale
---
Marc Bailey
Project Manager/Technical Sale
---
Renee Scarlata
Project Coordinator
---
Jason Santora
Project Manager Utilities / Commissioning
---
Jason Vollmer
Commissioning / Scheduling
---
Timothy Warfel
Project Manager / Technical Sales