JET Electrical Testing, LLC is a 24/7 full service testing company. Our project managers, engineers, support staff, and field technicians form a cohesive unit.
We specialize in Commissioning, Preventative Maintenance, Equipment Repair, and Apparatus Testing. We offer 24 / 7 Emergency Response. New Jersey's Premier System Commissioning, Equipment Repair, and Apparatus Testing Services
At Jet Electrical Testing, we pride ourselves on providing electrical testing services to meet the diverse needs of our clients in New Jersey. Our team of skilled technicians is well-versed in conducting electrical testing, including high voltage testing, apparatus testing, and dielectric insulation testing. We understand the critical role electrical systems play in your operations, so we offer thorough equipment diagnostic testing to identify issues before they become significant problems. Whether you require medium-voltage switchgear maintenance or low-voltage switchgear maintenance, we have the expertise and equipment to ensure the reliability and safety of your electrical infrastructure.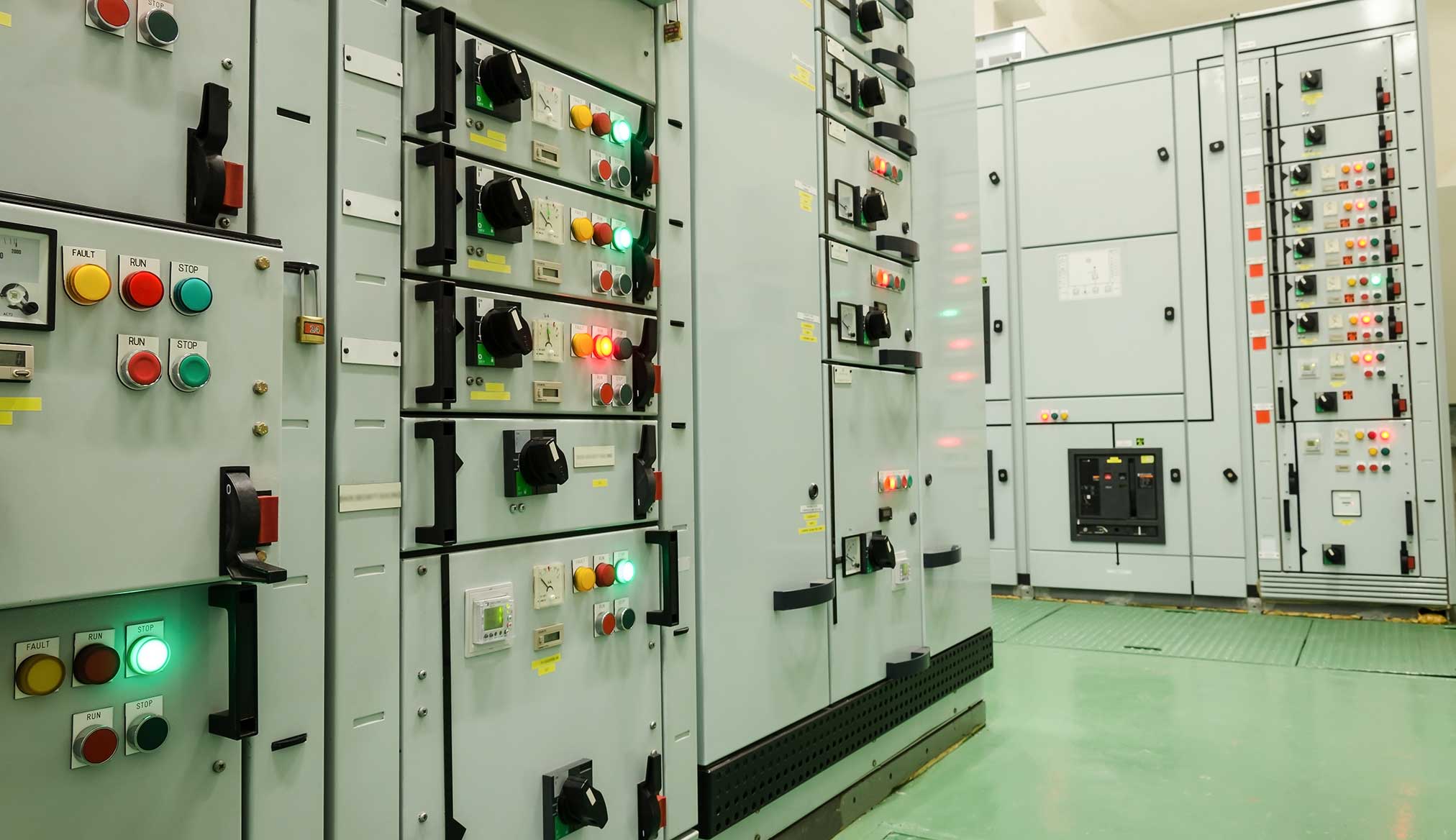 High-Voltage Switchgear Testing and Maintenance
High-voltage switchgear is the backbone of many industrial and commercial electrical systems. Jet Electrical Testing specializes in high-voltage switchgear testing, high-voltage switchgear maintenance, and medium-voltage switchgear testing. Our experienced technicians employ cutting-edge techniques and equipment to evaluate the performance and integrity of your high-voltage equipment. Regular testing and maintenance of high-voltage switchgear are essential to prevent unexpected breakdowns and ensure the safety of your facility. Trust us with all your equipment repairs and maintenance.
Emergency Electrical Troubleshooting and Repairs
When electrical emergencies strike, Jet Electrical Testing is your reliable partner for emergency electrical troubleshooting and equipment failure repair. We utilize advanced diagnostic tools to pinpoint the source of the problem and perform immediate maintenance to minimize disruptions to your operations. Count on us to deliver swift and practical solutions to keep your facility running smoothly, ensuring the safety of your personnel and property.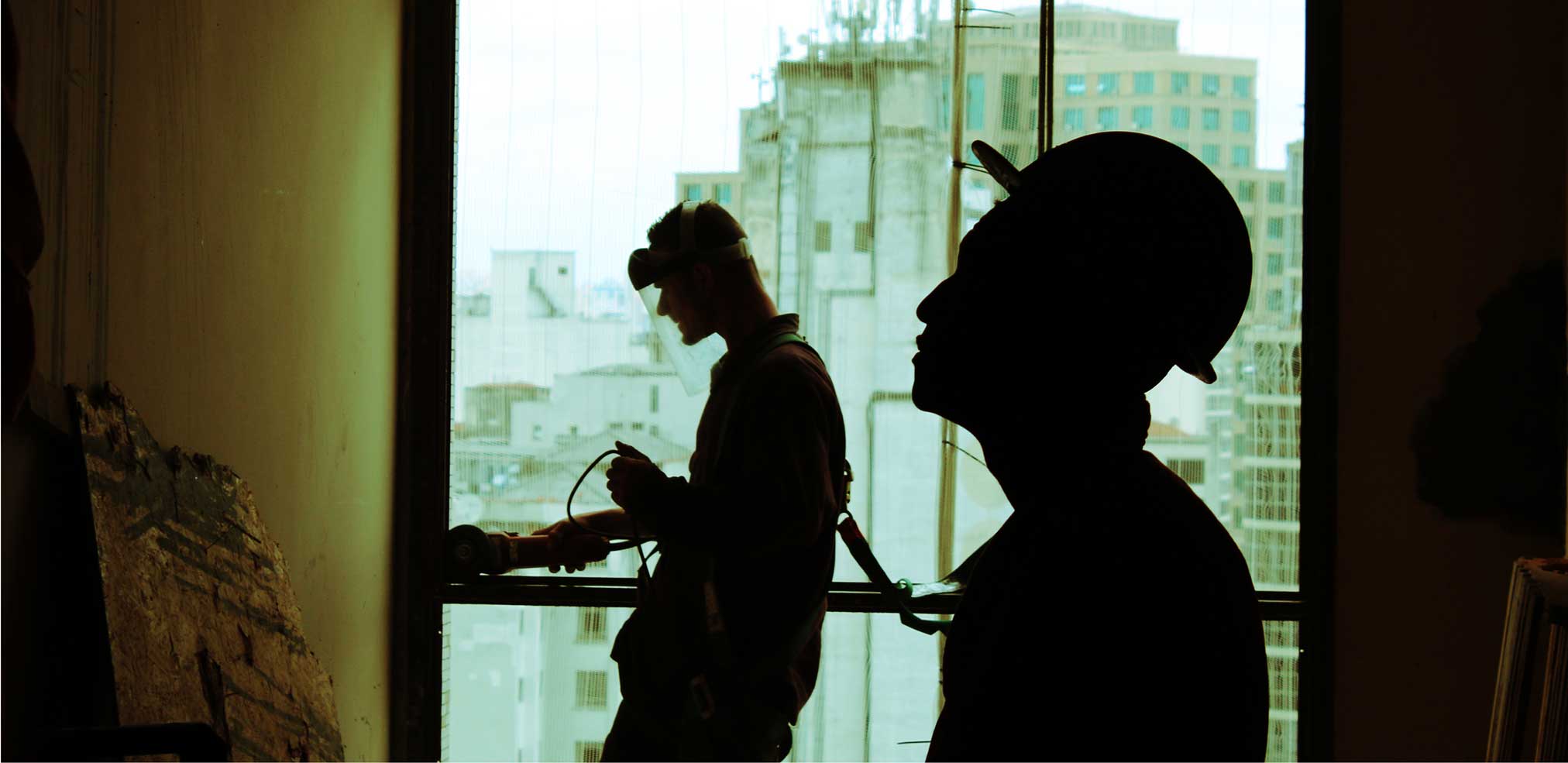 PREVENTATIVE MAINTENANCE / ACCEPTANCE TESTING
Infrared Scanning
Load Bank Testing
Dielectric Insulation Testing
Current / Potential Transformer Testing
Transfer Scheme Functional Checks
Grounding System Testing
Switchgear, Switchboard, & MCC Testing
Battery Testing

Cell Impedance
Electrolytic Specific Gravity
Performance Capacity

Power Transformer Testing

Sweep Frequency
Leakage Reactance
Power Factor Excitation
Dielectric Fluid Analysis
Relay Calibration / Testing

Electro-Mechanical Relay
Solid State / Microprocessor Relay

Cable Testing

DC HIPOT
VLF HIPOT
Tan / Delta Diagnostic

Circuit Breaker Testing

Primary / Secondary Injection
Contact Timing
Drawing Mark-Ups
NERC Compliance
Utility Substation / Switchyard Upgrades
Power Quality Recording / Analysis
EMERGENCY SERVICES / REPAIRS
Circuit breaker modifications / Retrofits
Cable fault locating / Splicing
Faulted electrical equipment reconditioning
Bus detail / Insulation barrier replacements